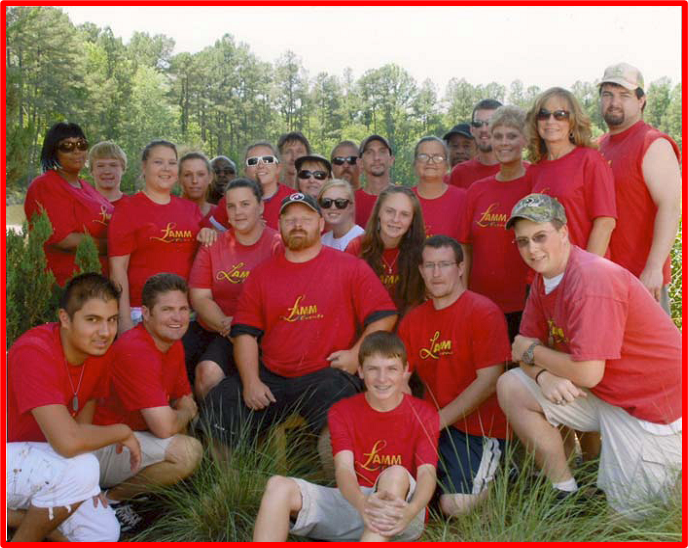 We are Lamm Corporate Events, Inc., and we specialize in corporate family fun days/company picnics, team-building events for employees, student activities for colleges and community colleges, and special events for schools and churches. We are located in Clayton, NC, and we would love the opportunity to meet with you and show you how we can make your special event the most spectacular event ever!

We have awesome equipment including: large and small inflatable rides with dynamic graphics, midway games, concessions, live entertainment, team-building activities, face painters, photos, DJs, creative arts, awesome caterers, and much, much more.  We bring in a complete turn-key operation from the beginning of the planning stage all the way through to clean up after the event.  It's a one-stop call and all of the planning and execution is done by our professional staff.

Our quality trained staff has been planning and executing corporate events and serving churches and colleges for over 20 years, and we focus on safety, first and foremost.  We follow all NC regulations and inspections and carry more than the required amount of liability insurance for your event.  We fully staff every attraction at all times.

We do many corporate and college events all over NC  and would love the opportunity to come in and show you what we can do!  Let us serve you and make it your best event ever! We will be glad to come in and share our plan for your event and give a detailed quote at no charge. Thank you for your time and consideration. We look forward to building a great relationship with you!